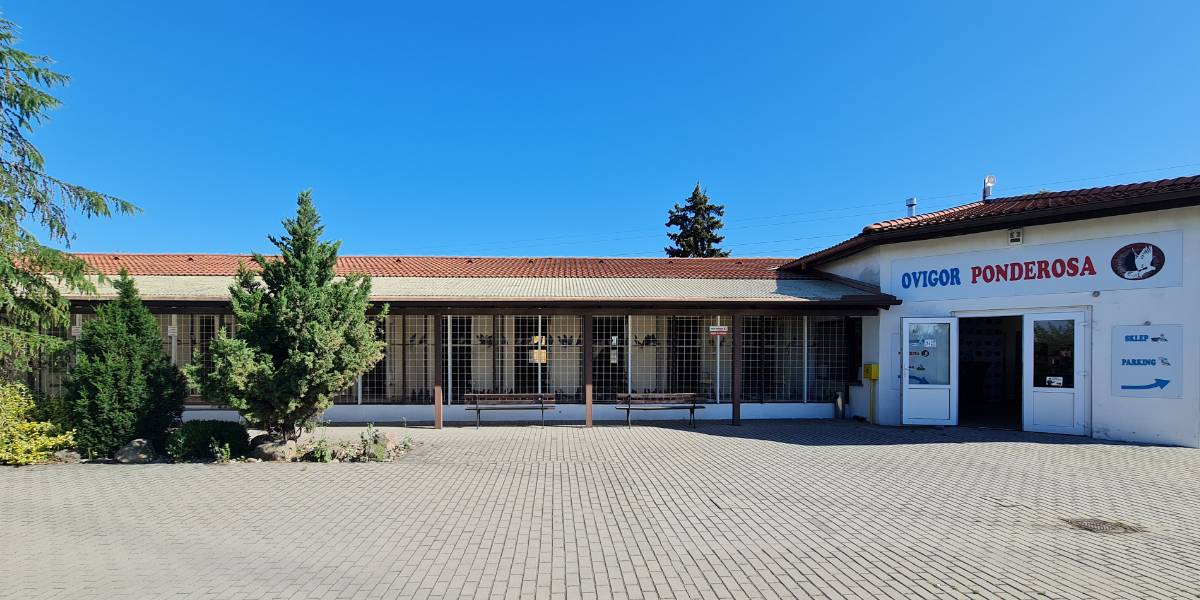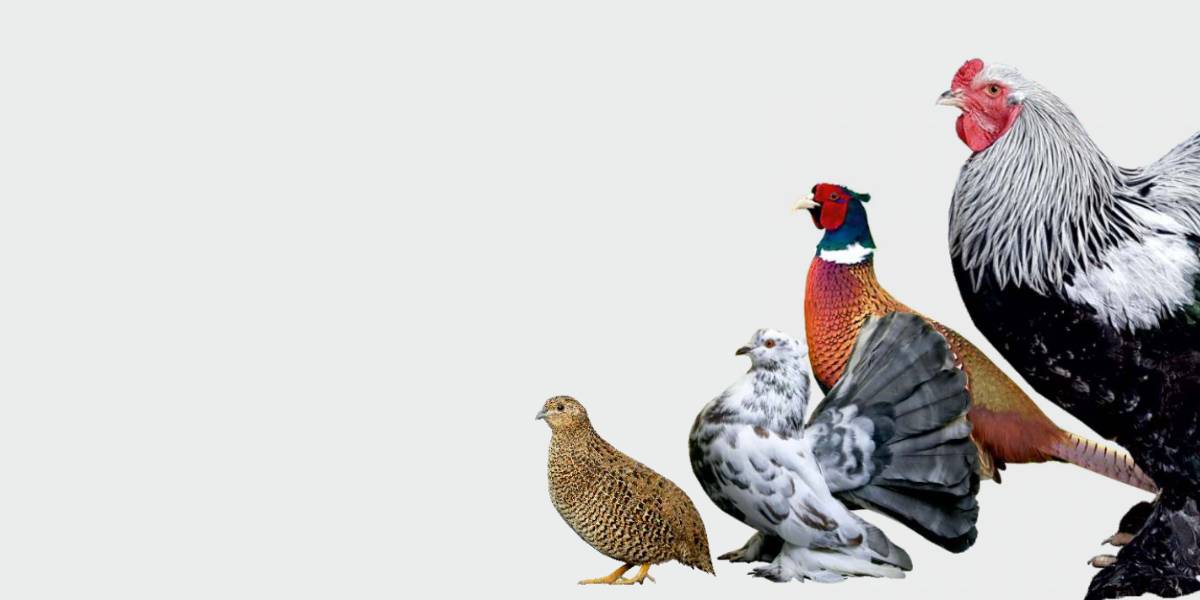 Slide 1

Pasja połączona z tradycją
OVIGOR to firma, która powstała w 1991 r. z wielkiej rodzinnej pasji gołębiarskiej. Fascynacja gołębiami oraz mocno zakorzeniona tradycja ich hodowli sprawiła, iż potrafiliśmy trafnie rozpoznać potrzeby miłośników tego sportu.
Slide 1

Wszystko to zapewnia bezpieczeństwo i jakość produktów Ovigor, idealnych do wspierania hodowli takich ptaków jak: gołębie ozdobne, kury, pawie, perliczki, bażanty, przepiórki, perlice domowe, kuropatwy, czy indyki
We couldn't find any feed from your instagram account!!